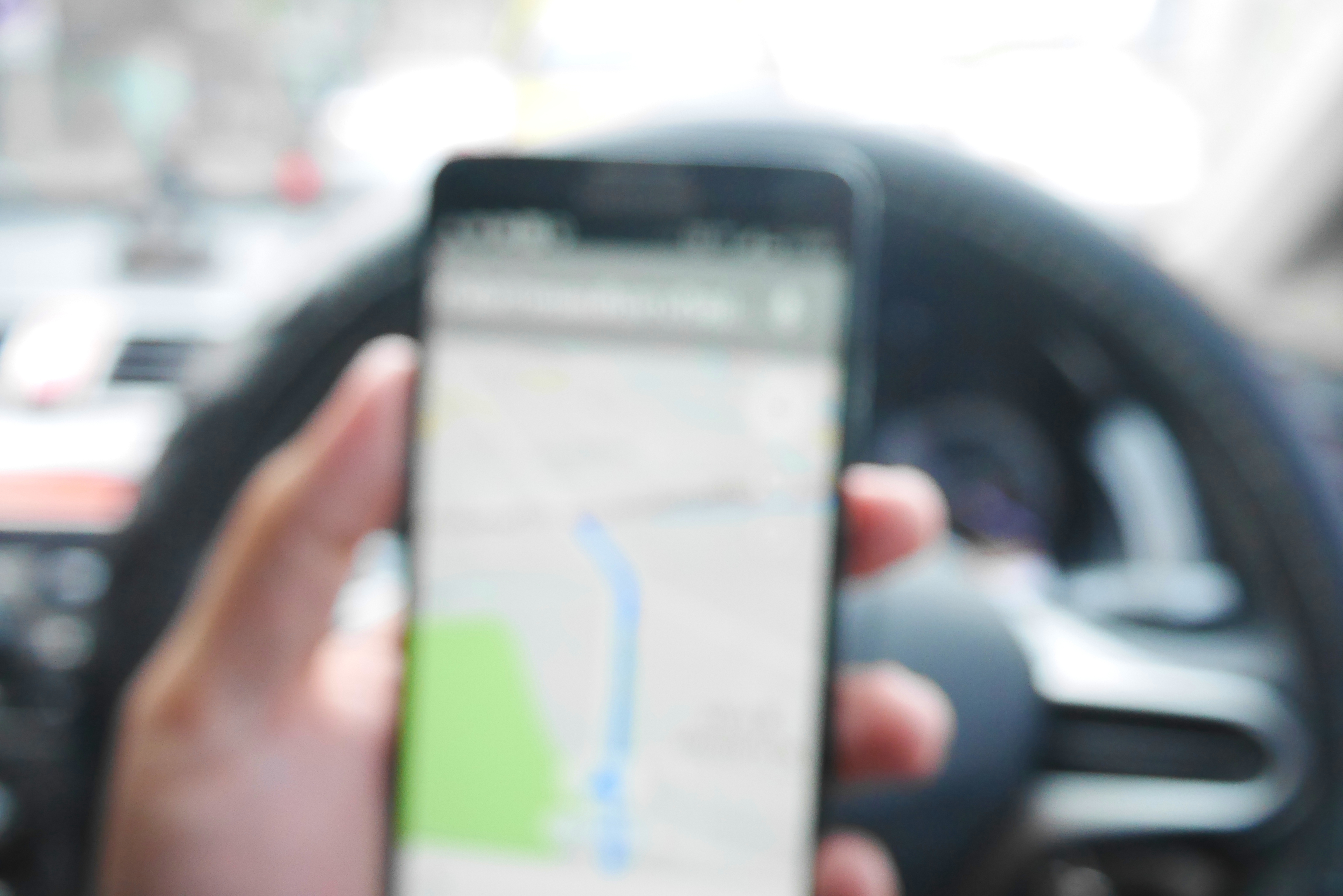 During this year's Distracted Driving Awareness Month, the State of New Jersey's Division of Highway Traffic Safety announced that drivers on New Jersey state highways can now dial #77 to report distracted driving. The public hotline was originally established in 1995 to report aggressive driving, but #77 in New Jersey will now support both types of calls.
This effort is just one more way the state is bolstering its efforts to reduce distracted driving-related vehicle accidents. New Jersey law bans the use of handheld mobile phones while driving—including talking and texting. Since July 2014, New Jersey fines for talking, texting, or receiving messages on mobile devices increased to hundreds of dollars even for first time offenders. Repeat distracted driving offenses could mean up to three points on the driver's record and a potential 90-day license suspension.
What About Other States?
New Jersey's new #77 initiative is the first of its kind nationwide, but many hope similar programs reach other states as well. Pennsylvania, for example, does not have an equally accessible reporting program for motorists. The state does have a strict texting ban to crack down on distracted driving, and after its new laws went into effect in 2012, the number of citations has risen every year. In fact, arrests and citations related to distracted driving have increased by 52 percent since 2014.
Under Pennsylvania law, no driver is allowed to use a mobile device to send, read or write messages while driving. The texting ban does not include the use of GPS devices or systems that are integrated into the vehicle. The penalty for getting caught texting while driving is a summary offense with a $50 fine in addition to any related court costs and other fees. Still, non-commercial drivers can legally make phone calls while driving in Pennsylvania.
Fighting a Nationwide Problem
Distracted driving is a nationwide problem that claimed 3,477 lives in 2015 alone. By cracking down on distracted drivers through stricter state laws and reporting programs like #77 in New Jersey, states will hopefully begin to see a downward trend in these staggering statistics.
However, motorists must take responsibility for their individual behavior behind the wheel. By making the personal choice to drive distraction-free, each driver can do his or her part to keep the roads safer.
Catastrophically injuries and deaths caused by distracted driving are largely preventable, which makes them all the more devastating. Nothing can change what happened, but victims and their families may be able to hold responsible parties accountable for driving carelessly. Filing an injury claim after a distracted driving-related crash can be the first step to seeking justice and compensation for the damage caused.