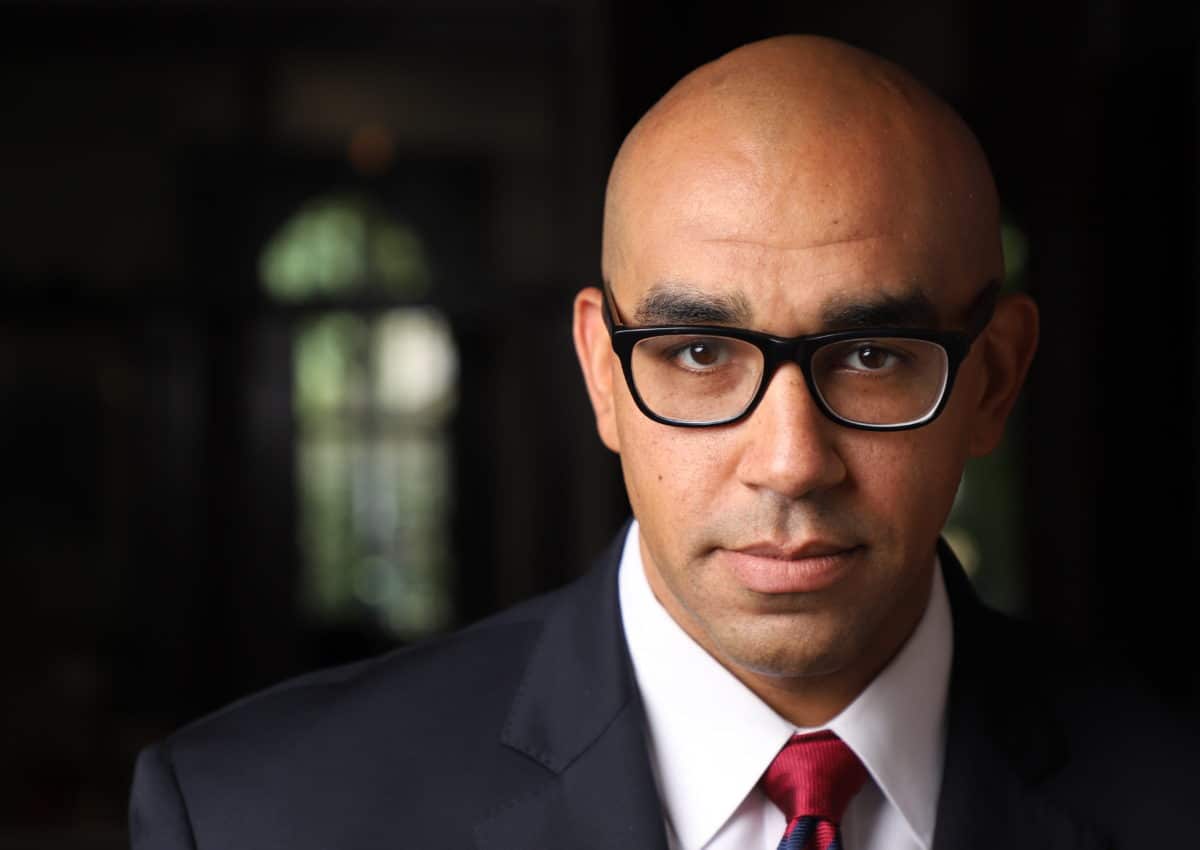 As a seasoned attorney with experience from both sides of the courtroom, Nicholas Kamau truly brings an edge to Gay & Chacker and to his clients' cases. Through his education and work history, he has built tremendous knowledge, skills, and a record of success as a premier trial attorney.
Nick focuses his practice on complex personal injury matters as well as litigation involving civil rights violations, police brutality, medical malpractice and more. He dedicates his career to fighting for individuals who have suffered injuries and injustices by the wrongful and negligent conduct of others.
Education and Background
Nick earned his law degree and graduated as a Dean's Fellow from Howard University School of Law in Washington, D.C. Early in his career, Nicholas served as Assistant Public Defender at the Defenders Association of Philadelphia. There, he achieved victories for hundreds of clients.
After leaving the Defenders Association, Mr. Kamau's star continued to rise as he carefully curated his work experience and built an outstanding groundwork of legal knowledge. To hone his skills as a trial attorney, Mr. Kamau spent several years working at a leading personal injury defense firm, studying and arguing the law from "the other side" while protecting clients in legal matters including personal injury and employment lawsuits.
During the administration of President Barack Obama, Nick served as Democratic Counsel for the Congressional Oversight and Government Reform Committee under Congressman Elijah Cummings. In that role, he worked on important issues including President Obama's Affordable Care Act, Protecting Access to Medicare, Expansion of Clean and Renewable Energy Sources, and Voting Rights to name a few.
Mr. Kamau is a sharp trial lawyer who sees all sides of a case. Over the course of his career he has represented clients in jurisdictions across the country from Pennsylvania and New Jersey, California to Colorado, and the District of Colombia.
Leadership
Mr. Kamau is a leader in the legal and civic community. He serves on the Board of Governors of the Philadelphia Bar Association and will serve as the Board Chair in 2020.  Additionally, he served as the Co-Chair of the Philadelphia Bar Association's Government and Public Service Committee from 2016 through 2018.  An engaged member of the community, Nick sits on the Board of Directors at the Christian Street YMCA, as a Trustees of Mother Bethel AME Church, which has been owned and operated at 6th and Lombard since 1791. He is also on the Diversity Committee at Waldron Mercy Academy.
Publications and Speaking Engagements
Moderator, Addressing Mass Incarceration from the Perspective of District Attorney, Larry Krasner and Chief Public Defender, Keir Bradford-Grey – AME Speaker Series, 2018
Presenter, Practical Civil Rights Laws for the Community – People's Law School, Temple University, 2018
Program Director, Trial Advocacy for Child Welfare Attorneys – Philadelphia City Solicitors Office, 2017, 2018
Faculty, National Institute for Trial Advocacy (NITA) – Building Trial Skills, 2015, 2016, 2017
Moderator, Ethics for Government Attorneys – Philadelphia Bar Association, 2017
Author, Gov't, Public Service Have Their Perks – Philadelphia Bar Reporter, May 2017