6 Common Misconceptions About Hiring A Personal Injury Lawyer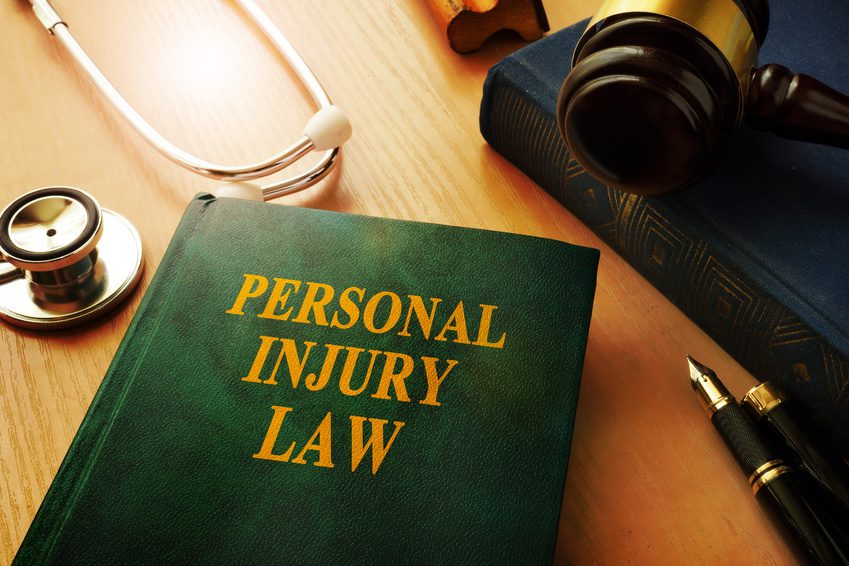 6 Common Misconceptions About Hiring A Personal Injury Lawyer
Many people who have incurred severe injuries due to other people's actions, reckless behavior, or intentional conduct of others, do not file claims or lawsuits due to several misconceptions surrounding personal injury law. Unfortunately, these false beliefs result in victims of injuries (due to someone else's negligence) not getting the compensation they deserve and wondering what went wrong. Read on as we debunk some of the most common misconceptions about hiring a personal injury lawyer so you can get the proper legal counsel you need and receive the compensation you deserve.
Misconception #1: There is no need to hire a lawyer if your injuries are minor.
After an accident, what seem like minor injuries can turn in something significant and debilitating. They also can resurface as lingering issues. After your adrenaline wears off, sometimes a minor sprain or bruise can turn out to be something more serious. Therefore, it is important to take any injury seriously. In addition to seeking medical attention immediately, you should consult with a personal injury lawyer — even if you think your injuries are "minor" — to help you manage costs for ER visits, hospital fees, physical therapy, and more.
Misconception #2: There is no rush to file a personal injury claim.
Not true! Most states have a strict statute of limitations for filing personal injury claims (2 years in Pennsylvania and New Jersey for example). It is best to retain and attorney and to report your claim as soon as you are able. With respect to filing your claim, not filing within the statute of limitations could cost you the opportunity to pursue your claim and to obtain compensation for your injuries.
Misconception #3: Insurance covers most of your personal injury costs.
This is another common misconception. One of the most frequently used reasons people do not hire a personal injury attorney is believing the insurance company will take care of all their expenses. Unfortunately, this is rarely the case. As we tell all of our clients, insurance companies are in the money making business and not the money paying business. Their goal is to pay as little as possible to compensation your claim. It is for that reason hiring a personal injury attorney is important to protecting your interests.
Misconception #4: The person responsible for the accident will have to personally pay for your injuries.
This too is not true. In most cases, the person who is guilty of negligence has insurance coverage. Their insurance company will cover all or a large portion of any verdict or settlement obtained. As a general proposition, no one is going to lose their house because you pursued a claim for injuries that have impacted your life. That is why insurance exists.
Misconception #5: Hiring a personal injury lawyer is too expensive.
It is reasonable to be concerned about your ability to pay a lawyer when you are dealing with medical bills and other living expenses after an accident- especially if you cannot work. However, personal injury lawyers typically represent injured clients on a contingency fee basis. That means the client does not pay any money to their attorney unless the attorney recovers a monetary payment for their client. Even more beneficial to the client, personal injury attorneys generally cover all up front expenses of pursuing a claim. A client only will have to reimburse those costs if they obtain a recovery.
Misconception #6: Personal injury attorneys only take on bigger cases.
Lawyers, like most people who run their own businesses, operate largely on positive word-of-mouth, reviews, referrals, and results. This means a qualified personal injury attorney is well versed in helping people with a variety of different types of personal injury cases. The best personal injury attorneys know that all cases are unique, important, and require in-depth and respectful attention.
Don't let these misconceptions about personal injury attorneys prevent you from getting the compensation you deserve. If you were injured in an accident through no fault of your own, contact Gay and Chacker today for a free, no-obligation consultation.