Protection for Pennsylvania Construction Workers amid the COVID-19 Pandemic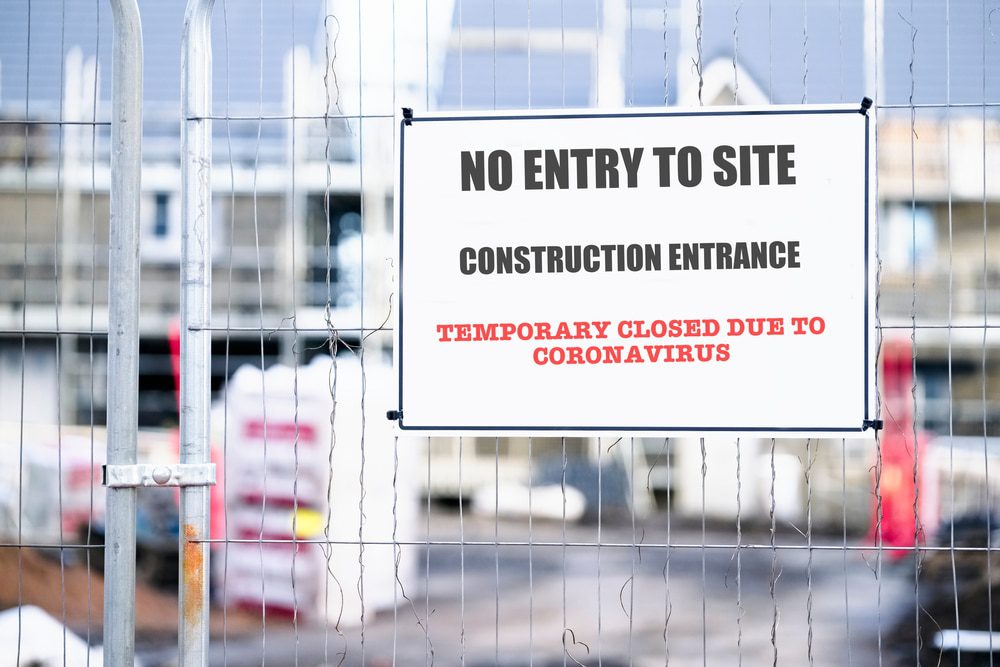 If you're a construction employee in Pennsylvania, chances are that you have started working again after being home for weeks amid the coronavirus pandemic. Your work is invaluable to the Commonwealth, and we at Gay & Chacker hope you stay safe and well. As a law firm serving Pennsylvanians since 1965, we also want you to know that our firm has your back.
Pennsylvania Governor Tom Wolf announced that all public and private construction projects will reopen on May 1, 2020. Companies must follow safety regulations to protect workers and help prevent the spread of COVID-19.
The Laws that Protect Construction Workers
In the workplace, the Centers for Disease Control and Prevention's (CDC) social distancing practices involve avoiding large gatherings and maintaining a distance of at least 6 feet from one another. Some workplace strategies from the CDC include:
Increasing physical space between employees at the worksite,
Postponing non-essential meetings or events,
Downsizing operations, and more
The CDC also offers guidance on employee exposure to coronavirus as well as disinfecting recommendations for cleanable machinery and equipment that might be contaminated.
The U.S. Department of Labor's Occupational Safety and Health Administration (OSHA) also shared standards and directives related to COVID-19 protection. Some of the laws that help ensure construction workers are safe include:
Personal protective equipment (PPE) standards, which require gloves, eye and face protection, and respiratory protection when job hazards warrant it.
The General Duty Clause, which requires employers to provide a workplace that is free from recognized hazards that are causing or likely to cause serious physical harm.
OSHA's Bloodborne Pathogens standard, which offers a framework that may help control some sources of COVID-19.
Employers should be doing everything they can to protect workers from coronavirus. Failure to do so can lead to a workplace outbreak and more lives at risk.
You Have the Right to a Safe Workplace
Although COVID-19 is a relatively new threat that requires additional safety measures, construction companies must continue to adhere to safety regulations that affect all aspects of the profession.
During this uncertain time and always, Gay & Chacker is standing behind Pennsylvania workers, each of whom has the right to a safe work environment. If something went wrong on the job and you suffered harm, please contact us to discuss what happened. The call is free and without obligation, and we can explain what you can do to protect your rights.
Call Gay & Chacker at (215) 567-7955 for a free consultation.